This is a Russian designed, Czech-built, military jet trainer called the 'L-29 Delfin'. Two of my neighbors own them. In April 2005 I had a ride and was permitted to fly this one. It was birthday present from Gail.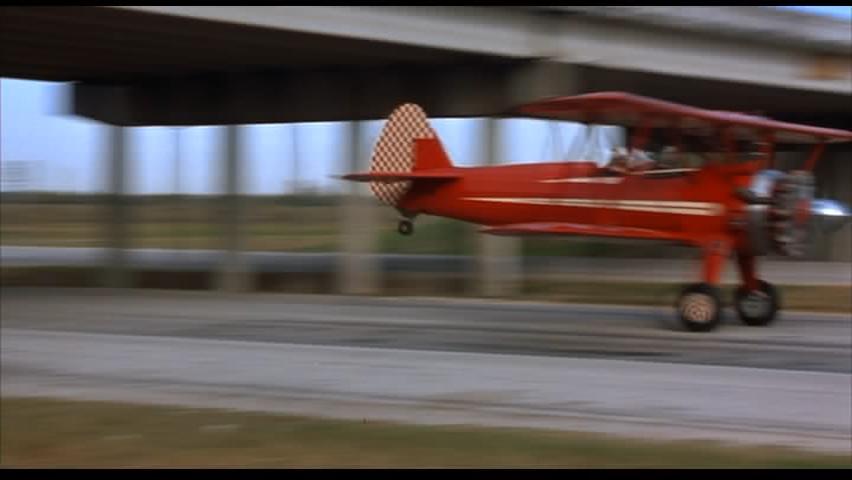 This EXACT Stearman was hangared next to me in Friendswood, TX back in 1992.
I have 15 minutes at the controls of this great bird.
It is a modified PT-17 with a 450hp engine.
The picture here shows the Stearman after it had just flown under a bridge on I-10 East of San Antonio.
It is the opening scene of the movie "Second Hand Lions".
On May 17, 2014 we visited the Lone Star Flight Museum in Galveston, TX and saw the plane in the collection.
It was fun telling other visitors the story of flying THAT plane.
This is a 1943 Staggerwing. On April 15, 2006 the owner flew into Covey Trails and we went for a ride. I had right seat control for 20 minutes.
AWESOME!!!!!!
---